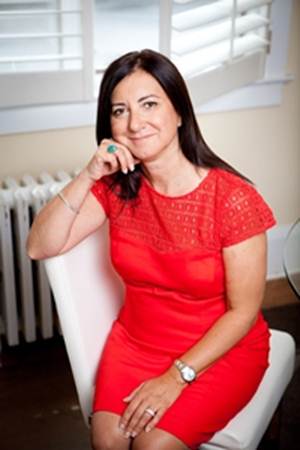 Faccin Bookkeeping Services specializes in full bookkeeping and accounting services for the small business in the Vaughan and surrounding areas, such as Richmond Hill, Markham and Newmarket.
As you know, running a successful company requires much more expertise than merely concentrating on your core business. Professionally prepared & up-to-date financial records provide you with accurate information enabling you to better manage your business.
Faccin Bookkeeping Services produces these records and reports to enhance your interaction with accountants and financial institutions. This provides you with an accurate picture of your financial health resulting in better business decisions.
Faccin Bookkeeping Services are excellent for the small business in need of regular day to day accounting, without the high costs of hiring staff.
Accounting and Bookkeeping
Services include a wide range of standard tasks such as:
Accounts Payable
Accounts Receivable
Payroll Services
Account Analysis
Bank Reconciliation
Trial Balance
General Ledger
Financial Statements
Billings
Tax Preparation
Set up & organize in-house bookkeeping & accounting procedures
Liaison between client and chartered accountants
To help you manage and organize your records more efficiently, contact Annette Faccin at (416) 885-7979 for an appointment.

What Annette's clients are saying…
"Given a high level of accounting competency, the most important characteristic I value in an accountant in supporting my business is trust. Trust that the work will be done accurately, with integrity and thoroughness, providing me the confidence to focus on addressing other areas of my business. Annette over the 15 years she has provided bookkeeping services to us has demonstrated that completely."
~John Bardawill, Managing Director, TMG International Inc.
"For over 15 years as our CFO, Annette managed both the financial and human resource growth of our company as if she was an owner. There is no doubt that Annette's big picture thinking combined with her strategic financial knowledge led our company to become a sought after acquisition by a global industry leader."
~Cynthia Richards, President, Event Spectrum